The global coronavirus outbreak has completely changed the way that businesses operate. Many have switched to remote work, and some are grappling with loss of revenue. In these unprecedented times, live video and audio technology is essential.
Our team is here to build your live video application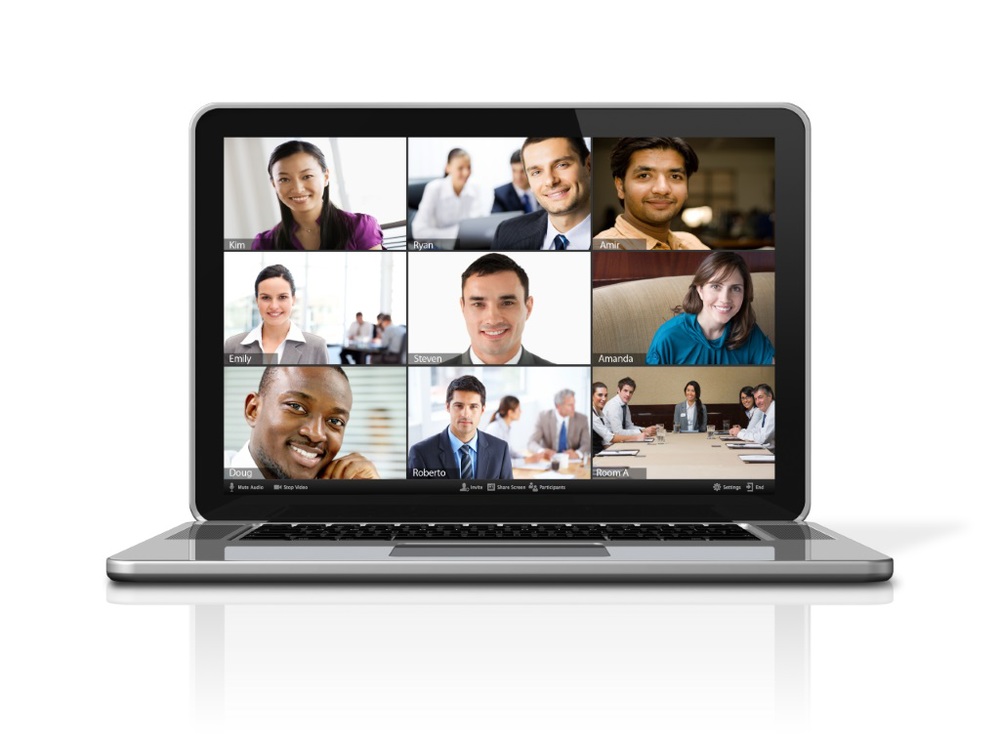 If your business has been impacted by COVID-19, we can help! WebRTC.ventures designs and develops custom web and mobile applications for various industries and use cases, including video conferencing, broadcasting, telehealth, and online education. We specialize in WebRTC, a live video and audio technology that allows for real-time communications directly in the browser, which is especially useful to businesses right now.
How live video can help
Since most people are working from home, there's a major need to move business online. A live video application allows you to hold meetings, conduct trainings, host virtual conferences and events, see patients, and more.
There are many advantages to using WebRTC for your live video and audio solution:
WebRTC is encrypted and secure, so your meetings remain private and confidential.
There are no downloads or installations necessary, removing a barrier that your customers and employees will encounter with common meeting tools like Zoom.
WebRTC works directly in the web browser, so accessing your application is as easy as typing in a URL. It can be used on any device and is supported by most major browsers.
It adapts to network conditions to provide you with the best video and voice communication possible.
Whether you're looking for video conferencing, broadcasting, online education, or something else, a WebRTC application helps you connect face-to-face with your customers and employees no matter where they're located. With uncertainty around how long social distancing will last, live video is essential for you to continue your day-to-day operations seamlessly.
Ready to get started?
We're here to bring your vision to life. Contact us today to get started on your custom live video and audio application!