Video conferencing is a crucial tool for countless businesses, including ours! With various use cases in all kinds of industries, video conferencing tools allow companies to improve and streamline their processes and connect with their employees, clients, and partners across the globe. Let's take a look at a few examples of how video conferencing can help your business.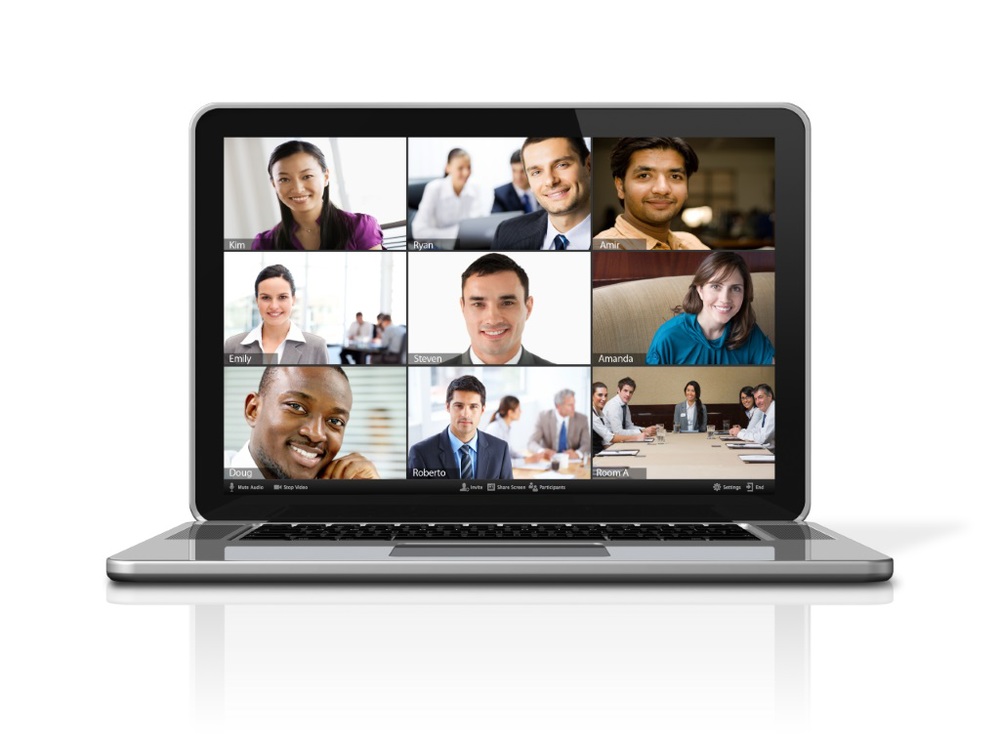 Meet face-to-face across long distances
Need to meet with someone who isn't physically with you? Settling for a phone call is so 1990s. In 2020, we meet with everyone face-to-face using the computers and smartphones we all own. Whether you're meeting internally (and possibly working remotely) or selling your product or service to a customer, video chat closes geographic barriers and provides a personal touch that brings you closer to your employees and your clients.
Onboard and train employees in multiple offices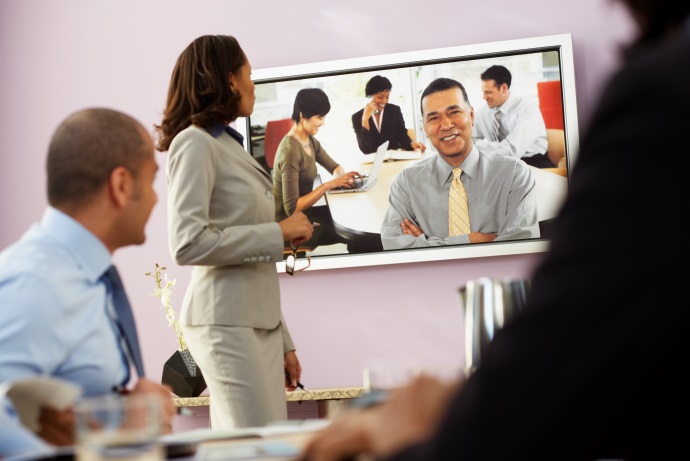 Whether your company is large or small, a video conference application can help you streamline your onboarding and training processes. Large companies can benefit from reducing the number of trainers necessary for company-wide training down to one, allowing the employees who usually help with training to focus on their day-to-day work. Small companies can benefit from using video chat to hold orientation virtually.
Provide personal customer support with live video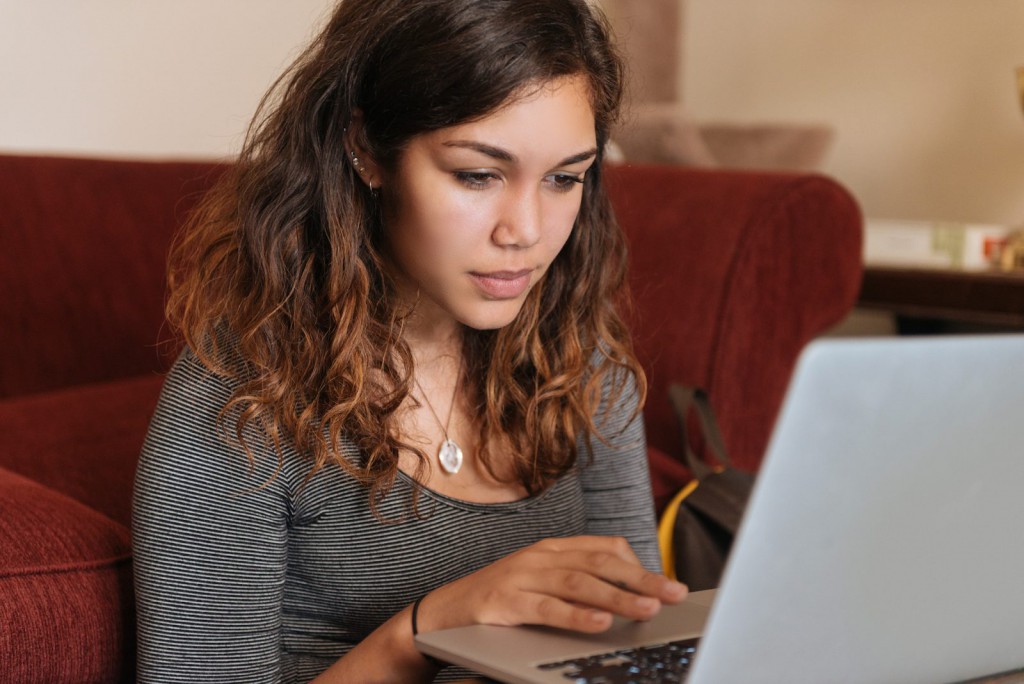 If you provide customer support to your clients, you probably use phone, email, and/or live chat. Those are great options, but what if you could meet face-to-face to fully understand someone's concern? Hopping on a video call is a great way to add a personal touch to your customer support and account management processes. Because it's as easy as typing in a URL, WebRTC makes it simple and fast for your clients to connect with you. And when they see a more human side of your business, they're more likely to be understanding when things go wrong.
Use video to disrupt your industry
Video conferencing can be applied anywhere there's a need for people to communicate face-to-face. From reducing your sales team's need to travel to having a solution when all of the conference rooms are booked, a video chat app can save you money and improve your processes.
Why should you choose WebRTC for your video conferencing technology?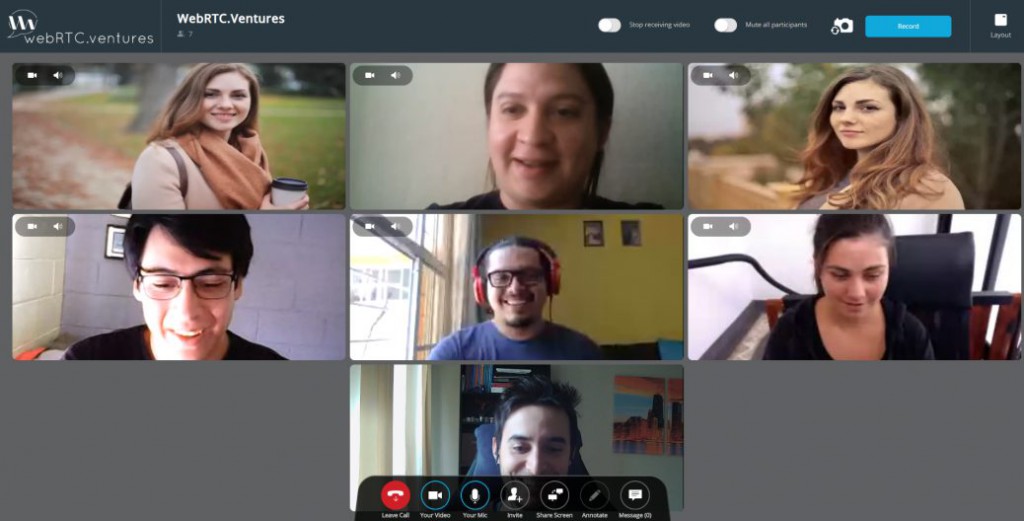 Thanks to the popularity of tools like Skype and FaceTime, video call apps probably aren't new to you. Be wary, though, that tools like Skype and GoToMeeting aren't always secure, and they require downloads, which can make it more difficult and confusing for users to join. That's one of several reasons that we're big fans of WebRTC — you can easily join on your web browser with no downloads necessary! Another reason is because WebRTC is secure and encrypted, ensuring that your business conversations stay private.
When choosing a video chat solution for your business, here are some other key features to look for:
Note-taking and annotation
Messaging between participants and/or the entire group
Option to record meetings to reference later or share with others
Ability to brand the tool with your company's logo, colors, and fonts
Ready to get started?
We have an experienced team who will build your custom video conferencing application the way you want it. With decades of software development experience, over 200,000 hours invested in building real-time applications, and global recognition as WebRTC experts, you can trust our team to create a solution that meets the unique needs of your business and use case. Contact us today!