Our Vision:
At WebRTC.ventures, we bring people together by closing geographical gaps using real time communication.
Our Mission:
Using the best talent possible, we build innovative solutions that enable the communication of the future. We enrich and facilitate people's lives with apps that better connect them with the world around them, no matter where they live.
Our Offices
Charlottesville, Virginia  (Headquarters)
Chicago, Illinois  (Development Center)
Panama City, Panama  (Development & Testing Center)
Our team at webRTC.ventures hails from all around North and South America, and we serve clients around the world. We are experts at working remotely, which is part of what makes us so passionate about WebRTC. We didn't invent WebRTC – but we love building apps with it and are experts in applying it to many use cases.
WebRTC is great for collaboration and remote work, but regardless of the industry you hail from, we are excited to build disruptive and cutting edge video applications for you!
Our Leadership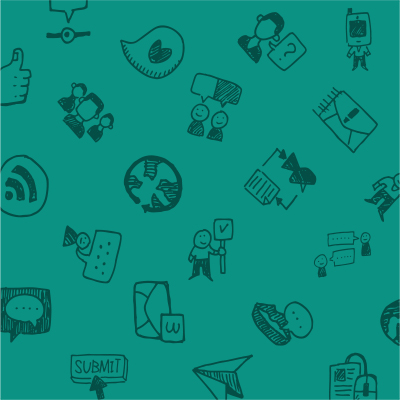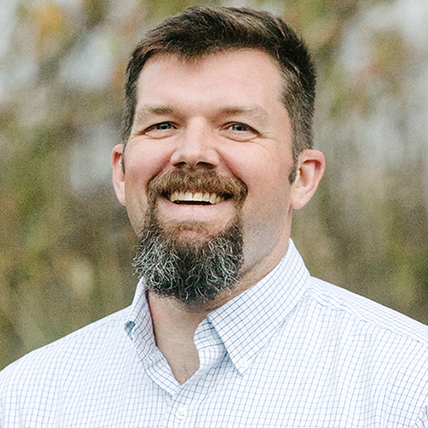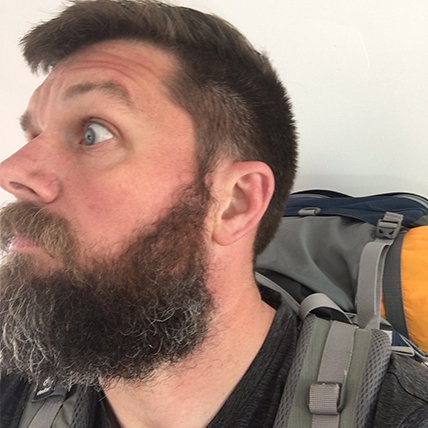 Arin Sime
CEO, Founder
Arin is Founder and CEO of WebRTC.ventures, which grew out of the software development company AgilityFeat that Arin founded with David Alfaro in 2011. Arin started his career as an Electrical Engineer but switched to internet software development in 2000, and since that time he's led development teams and consulting engagements at small startups, Fortune 100's, and everything in between. He holds a Master degree in Management of Information Technology from the University of Virginia, where he also teaches seminars on agile software development methodologies. Arin has spoken at technical and business conferences around the US and Europe on topics ranging from WebRTC to Agile Engineering and Lean Startups.
Relevant Skills: Strategy, Business Development, Contracts
Favorite Movie: Lord of the Rings
Life Aspiration: To live in Costa Rica (again)
Craziest thing I've ever done: Climbed an active volcano in Nicaragua with David and Maynor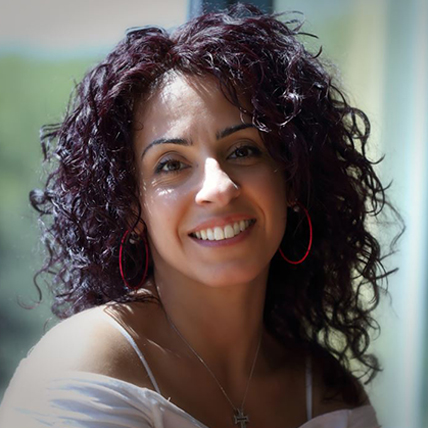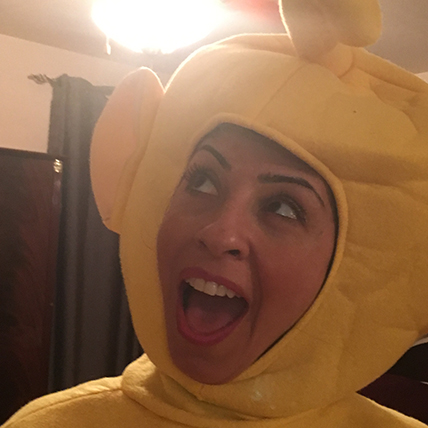 Danielle Daoud
Director of Services
Originally from Montreal, Canada, Danielle joined the team in 2016. She's now our Director of Services and often the most frequent point of contact for our clients. She looks after Sales, Marketing and any type of development or consultation work from our finest engineers. Driven and passionate, she holds more than 25 years of experience in management, project management and coaching. After spending 13 years working for an international pharmaceutical company, she brings process improvement, structure and rigor to the table. Danielle enjoys singing, working out, the beach and of course a good challenge!
Guilty Pleasure: Peanut Butter on one side and Nutella on the other.
Favorite Quote: "Sometimes it is the people no one imagines anything of who do the things that no one can imagine." – Alan Turing
Favorite video: https://www.youtube.com/watch?v=26U_seo0a1g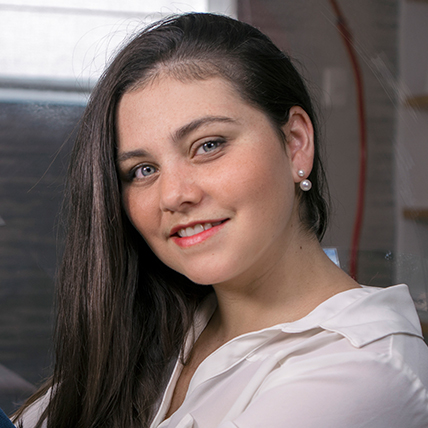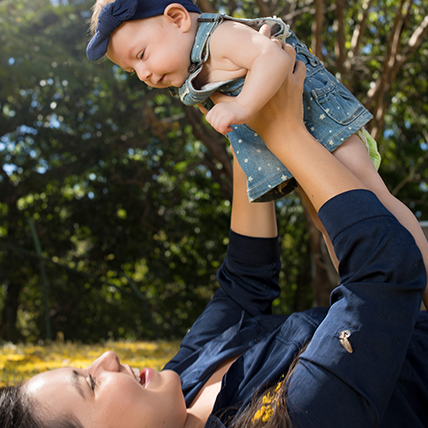 Mariana Lopez
Director of Products
Mariana is in charge of producing awesome products for WebRTC.ventures. She is all about creating great user experiences with our internal teams by designing, building and testing MVPs with a user centric approach. Mariana holds a Masters in Human Computer Interaction from Carnegie Mellon University, and a BS in Computer Science from the Universidad de Costa Rica. Mariana is also a professor in User Experience at the Universidad de Costa Rica and the Universidad Veritas, and she has spoken at conferences in the US and Latin America.
Relevant Skills: Product Design, Usability, Project Management
Currently Reading: Books about parenting and startups, but suggestions are always welcome…
Favorite Meme: Overly-attached girlfriend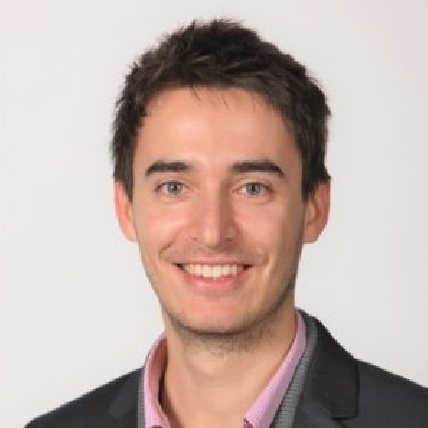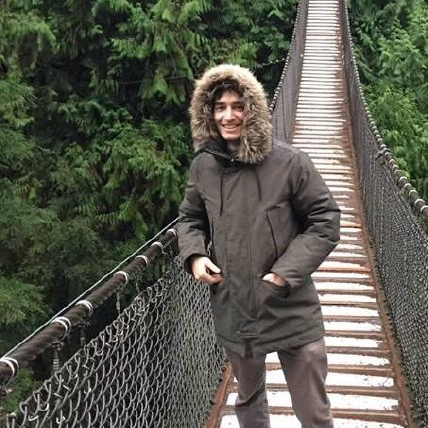 Alberto Gonzalez
Senior Sales Engineer
Alberto is from Barcelona, Spain and is currently living in Chicago, IL. He holds a degree in Telecommunication Engineering from UPC and a Masters degree in Information Technology and Management from IIT. He is a Full Stack Software Developer in IoT, VoIP and WebRTC projects and acts as our Senior Sales Engineer for much of our inbound client relations. His telecom engineering background and interest in tech have led him to build many projects for small and big enterprises, projects including: telepresence remote control, speech analytics and many others Real Time applications. Alberto is known for his superior ability to multitask. His experience with a variety of products have also led him to become an expert technical voice for WebRTC.Ventures' customers. Alberto has been sailing since he was 8 years old. He loves kiteboarding, skiing and, although he's not a good dancer, he keeps trying.
Relevant Skills: WebRTC, Software Development, Technical Lead, Sales.
Favorite Quote: "If you work hard enough, assert yourself, and use your mind and imagination, you can shape the world to your desires" – Malcolm Gladwell
Favorite Song: Johnny B. Goode – Chuck Berry (If you don't like it I guess you aren't ready for it yet. But your kids are gonna love it.)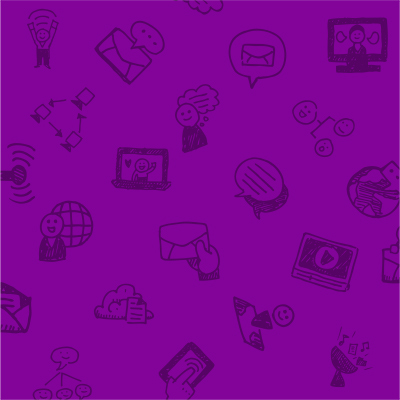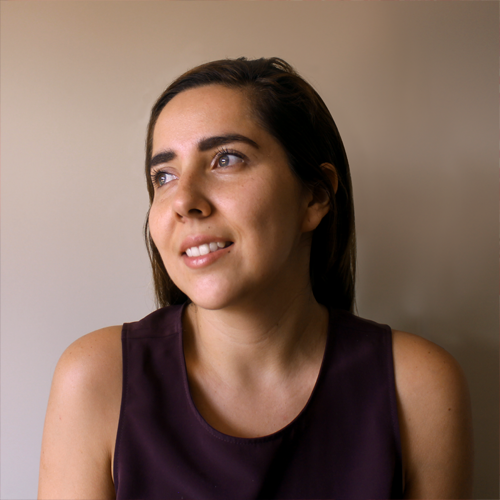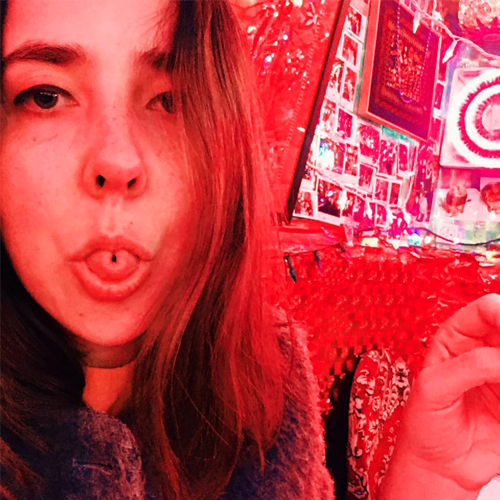 Adriana Benavides
UX designer, Project lead
Adriana is from Costa Rica, a natural explorer at heart a feature that has taken her through many different paths.. former graphic designer, commercial product designer and art director. Adriana holds a master in Interaction Design from Veritas University and currently works as a user experience designer and project lead. Adriana works on a multitude of projects and carries on a variety of roles and tasks, she adapts to any given situation and takes on the color of your choice.
Area of Expertise: Can create a product from scratch, make it usable, functional and delightful.
Favorite hobbies: Googling stuff, designing stickers and posters, seeking new food experiences and collecting fun facts.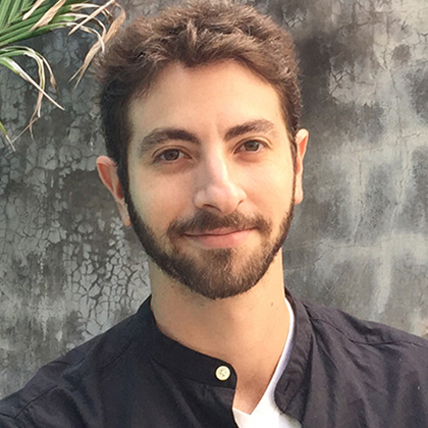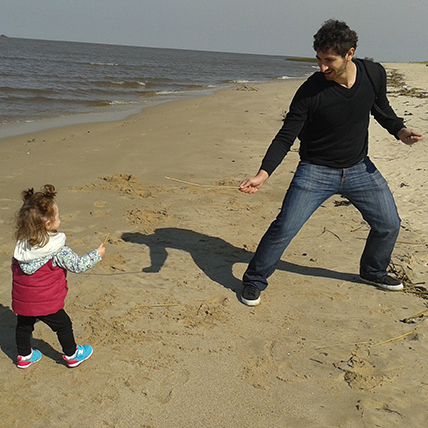 Germán Goldenstein
Developer Evangelist
Germán is from Buenos Aires, Argentina and has been working in the software development industry since 2002. In 2008 he started his own software factory developing web and mobile apps for companies such as McDonald's, Ford Argentina and more. In 2015, he started to work at WebRTC.ventures, beginning his career as a developer Eevangelist and technical leader. Germán is also one of the core developers of Interactive Broadcast Solution, one of TokBox's products. He writes technical articles, has spoken in several WebRTC conferences such as WebRTC Argentina and Kranky Geek Sao Paulo, and is the editor of RealTimeWeekly. He loves to participate in hackathons and has received prizes from Troppo and VoxImplant in TadHack 2016 in New York.
Relevant Skills: WebRTC, Functional Programming, Full Stack development, Team Leader.
Favorite Quote: "If someone could, I can too. If no one could, I'll be the first."
Favorite Favorite hobbies: Food, traveling, and watching Netflix
Love of my life: Julieta, my daughter.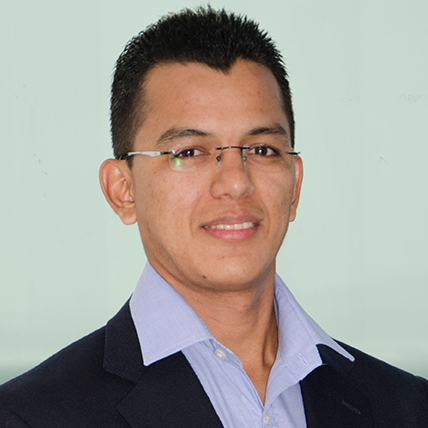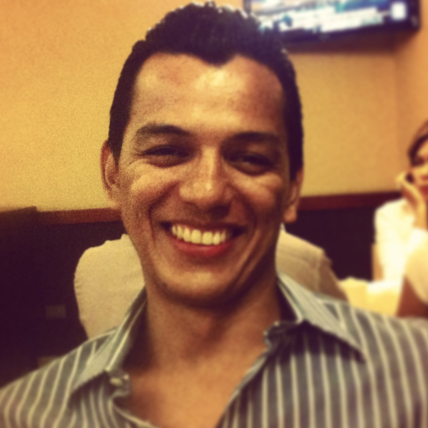 Maynor Taisigüe
Information Security Officer
As Information Security Officer, Maynor leads our internal initiatives related to security, compliance and disaster recovery and helping our clients with security assessments in different projects. In addition, Maynor has also been helping our clients for manual and automated application quality assurance. Maynor has acquired a treasure trove of experience in different IT domains, previously serving as systems administrator and IT manager in various BPO, B2B and B2C businesses. Maynor holds a bachelor's degree in computer system engineering.
Relevant Skills: IT Management, System Administrator, Information Security.
Favorite Quote: "What we fear doing most is usually what we most need to do." – Tim Ferriss
Want to Learn More About Us?
Our Partners
We proudly partner with these companies in the WebRTC industry.