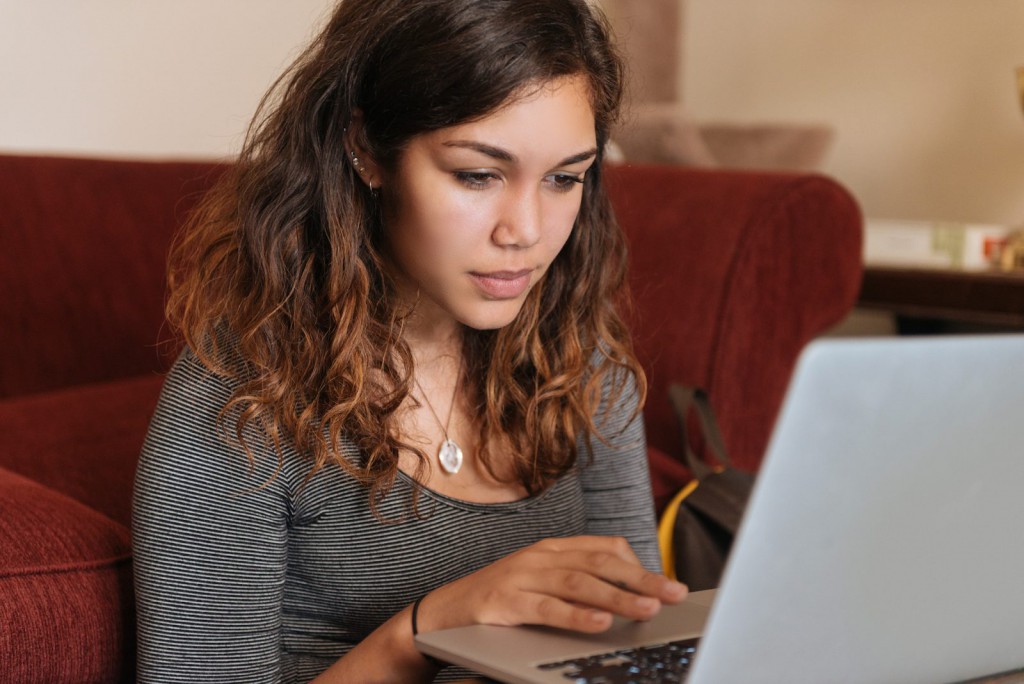 Over the past few weeks, we've seen several colleges and public school systems close to prevent the spread of coronavirus. Many have announced a switch to online learning until this passes. Thankfully, today's technology allows teachers and professors to hold class and office hours online using live video. In a pandemic, students can learn from home without the risk of spreading or catching an illness.
When it comes to online education, students and staff deserve more than an online meeting tool. They deserve an application with features that make them feel like they're in their usual classroom.
Live video classroom meetings for real-time engagement
Instead of watching recorded lectures, students should be able to interact with their teachers in real-time. They need to raise their hands, ask questions, make comments and comparisons, and complete group projects with their peers. With WebRTC's live video and audio technology, they can.
Enriched feedback and live video office hours
With a real-time online learning application, students can submit their assignments and receive feedback in real-time with text chat and notifications. You can even incorporate progress tracking!
WebRTC can take this one step further. With live video, students can receive personal feedback and meet one-on-one with their teachers and professors to fully grasp the material learned in class. By connecting in this personal way, students are more likely to understand their errors and know the right answer next time.
WebRTC means no downloads required
With WebRTC, the virtual classroom is accessible via the web browser on a computer or mobile device. Because there are no downloads necessary to access a WebRTC application, there's less room for technical difficulties and confusion. When combined with excellent user experience (UX) design, a tele-education application can be intuitive and easy to use for all ages.
Need a tele-education application? We can help!
WebRTC.ventures builds real-time applications with video and audio. With encrypted peer-to-peer (P2P) data transmission and strong security measures, WebRTC is great for tele-education. With decades of experience in application and software development, we're globally recognized as experts in WebRTC. Contact us to get started on your online education application today!