The US is now three months into the pandemic shutdown, and many of us have fully adjusted to remote work. In fact, several companies have announced plans to continue working from home through 2020 or even indefinitely. This represents a major shift in the way that employers have viewed the option to work from home.
Today's technology is what allows many of us to continue our normal business operations from the comfort and safety of our homes. With tools like Zoom for meetings and Slack for messaging, it's no wonder some companies are making remote work permanent.
Now that your employees have found their groove working from home, it's time to reevaluate. What more do you need from the remote tools you're using? Which business processes should you revise for remote work? How can you better integrate technology for the benefit of your customers and employees?
What can remote work look like for your company?
Do you use video conferencing to meet with customers, partners, and employees? Perhaps you'd like a secure, custom corporate communications application—complete with your branding for a polished and professional look—with the features most valuable to your team.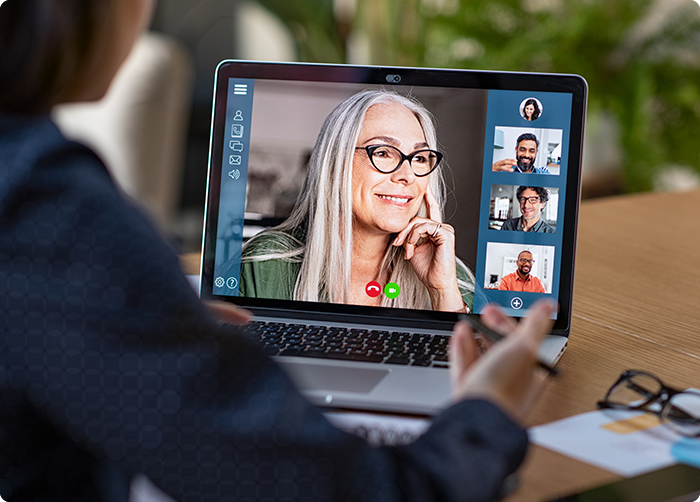 Do you have planned events and conferences that you now need to hold virtually? Sounds like you need an interactive broadcasting tool—one that uniquely allows your audience to interact with the presenters and panelists on stage and can be branded and customized to meet your specific needs.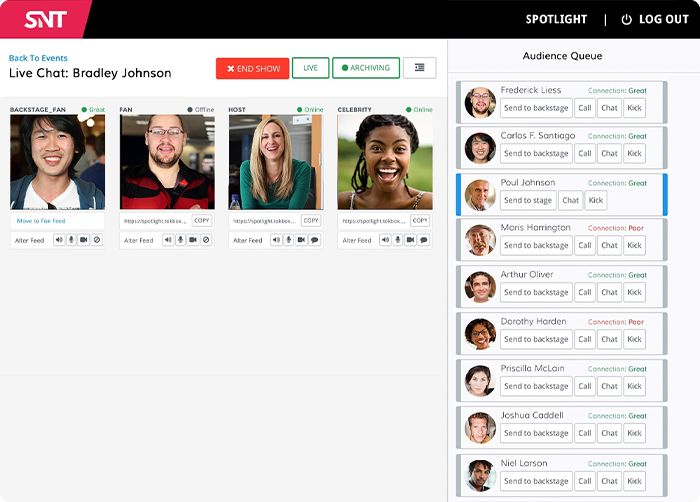 Are you a doctor looking for a secure telehealth platform that meets your needs? We've built telehealth solutions for various specialties with customizations that meet our clients' desired workflows.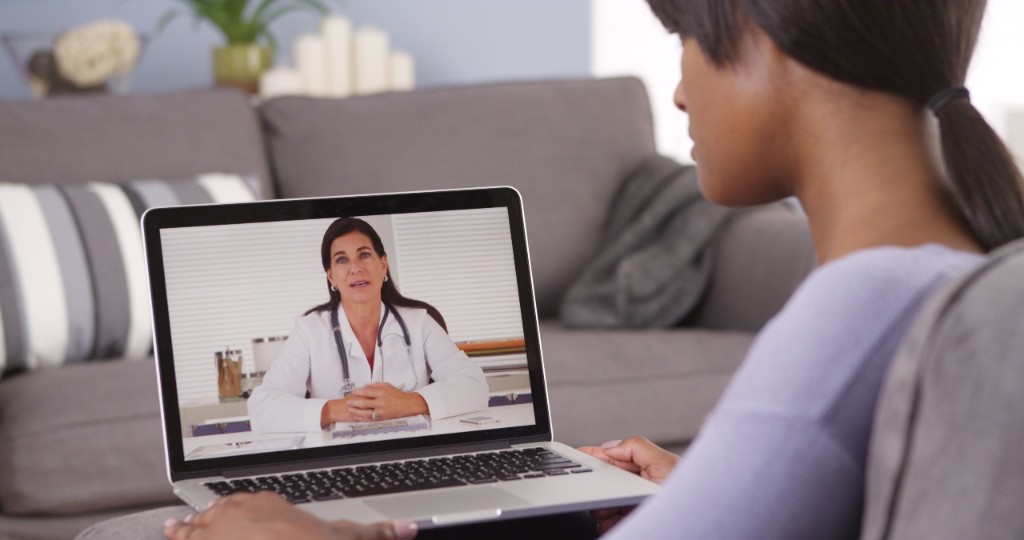 How can you improve your company processes?
Can your company benefit from a video application? There are endless opportunities to integrate video applications that streamline company processes—including in industries that aren't utilizing this technology. Let's take a look at a few examples.
Customer support. Augment your customer support by using a custom video solution to answer questions, address concerns, and determine what's wrong faster than ever before.
Call centers. Expand your call center's reach by using a secure video tool to incorporate sign language interpretation, screen sharing, and more expressive communication.
Car insurance. Streamline the claims process with a custom mobile video application that allows customers to file claims from the scene of the accident, using live video to document the damage immediately.
The WebRTC.ventures team is ready to design and build your custom real-time application that meets the unique needs of your specific use case. Ready to get started? Contact us today!