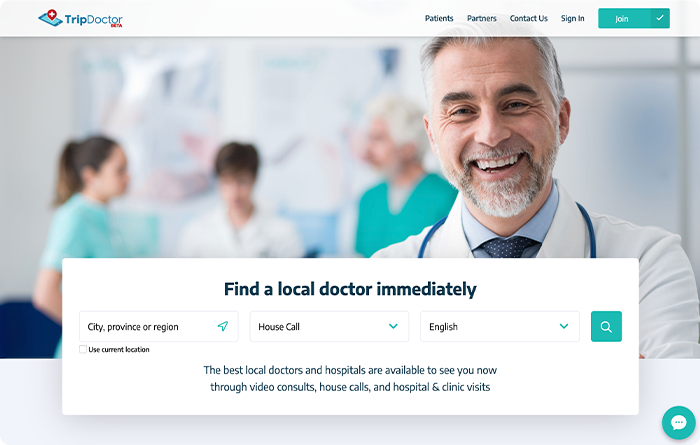 They envisioned an application to ease the stress of seeking medical care while traveling abroad. Here's how we turned their idea into a reality.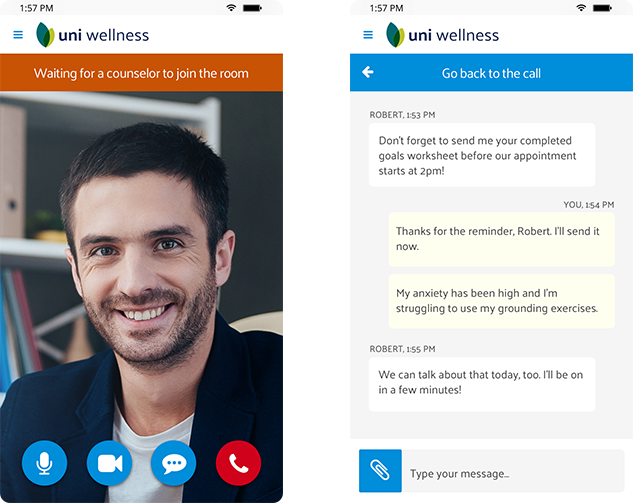 UniWellness
UniWellness connects college students to necessary mental health care quickly and easily. Take a look at how we created their telemental health platform.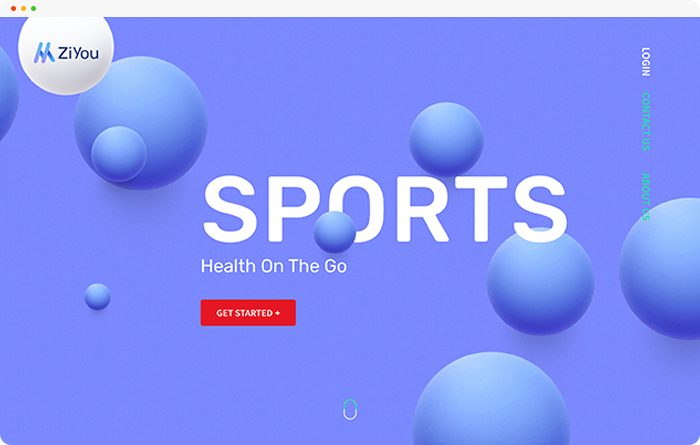 ZiYou
ZiYou needed a telehealth platform to connect physicians who specialize in orthopedic surgery and sports medicine with athletes who have experienced athletic injuries. Let's dive into our telehealth work with ZiYou. Careful, we don't want you getting hurt!
Ready to increase healthcare access?
"I am involved every step of the way, which is actually fantastic."
Dr. Jon Field
Director & Co-Founder of Docto