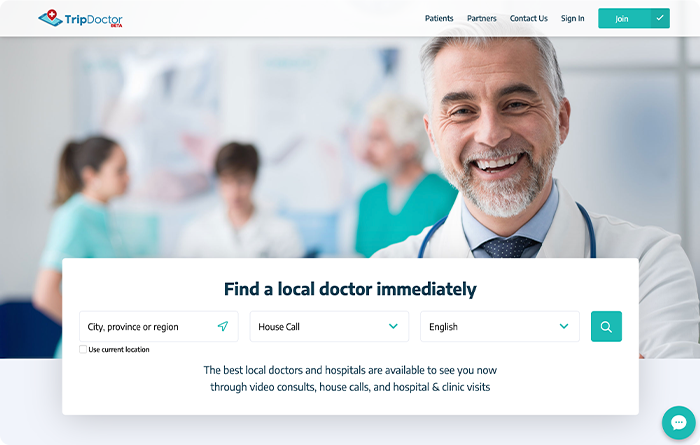 TripDoctor
TripDoctor envisioned an application to ease the stress of seeking medical care while traveling abroad. Here's how we turned their idea into a reality.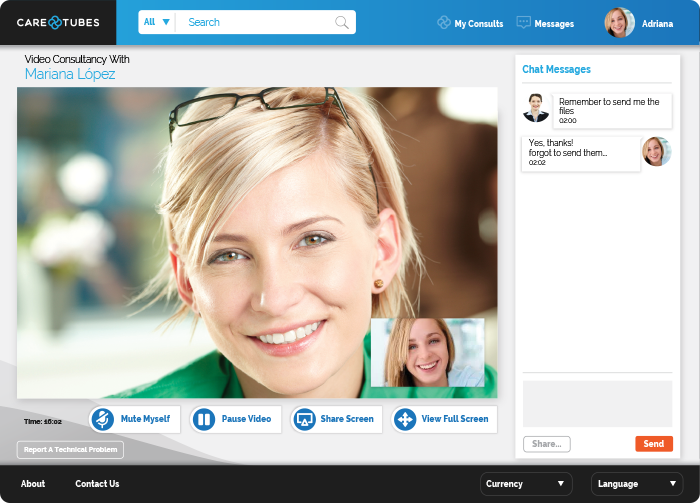 Uni UniWellness
UniWellness connects college students to necessary mental health care quickly and easily. Take a look at how we created their telemental health platform.
Not sure where to start with WebRTC?
We'll develop for your real-time needs and help you disrupt your industry today.
I had a lot of options for developers in the San Francisco Bay Area but wanted a cohesive team of experts in live streaming technology, so I chose WebRTC.ventures.
Rachel Aram,
Founder of Train-With