WebRTC.ventures is proud to produce WebRTC Live, a live webinar series about the latest use cases and technical updates to the popular coding standard for live video. A relaunch of WebRTC Standards, WebRTC Live episodes are 15-30 minutes long and include interviews with guests in the WebRTC space, making them easily digestible nuggets of WebRTC wisdom.
Now access all of our episodes on our new WebRTC Live page!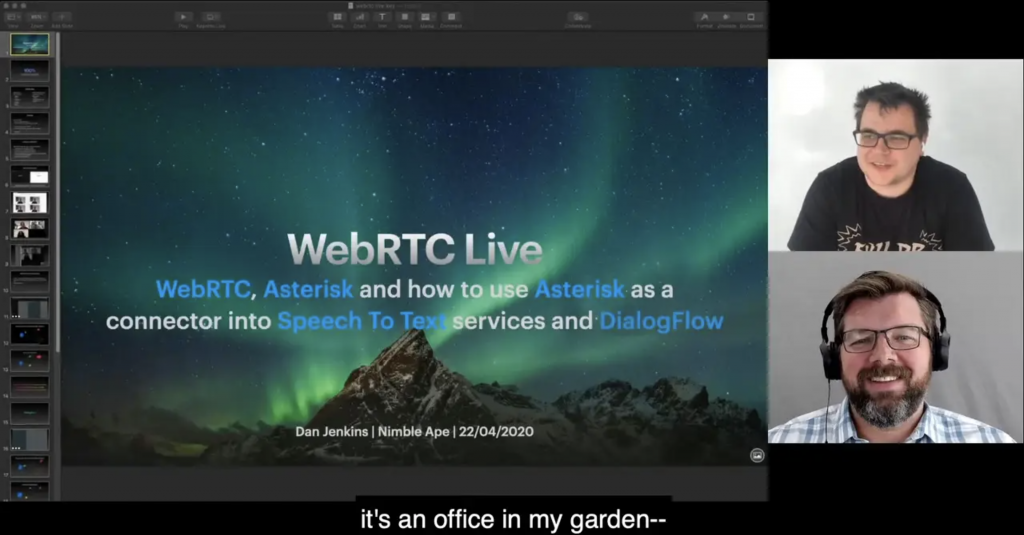 Past guests and topics include:
The next episode of WebRTC Live will premiere on BigMarker on Wednesday, June 24th, 2020 at 12:00pm EDT. Varun Singh, PhD, Founder and CEO of callstats.io and Head of Call Quality and Connectivity at 8×8, will join us to discuss the impact of shelter in place (ShIP) on networking quality for video applications. Click here to register for the webinar!
Never miss an episode! Follow us on BigMarker and watch past episodes right here. Using the form in the right sidebar of the WebRTC Live page, join our mailing list to be the first to know about upcoming episodes and the latest news in WebRTC!
Let's make it live!