Are you looking for a custom real time video and audio licensed expert consultation platform to further support and engage customers? Are you looking for an already-built platform that can be easily customized and quickly released to market? If so, you are in luck! WebRTC Ventures recently announced a new product offering: an expert consultation platform which you can license under your logo and brand.
Do you have customers that you meet with in person?
Well, in this day-and-age, customers are looking for convenient ways to connect face-to-face no matter the place. Now is the time to give them want they not only want, but expect.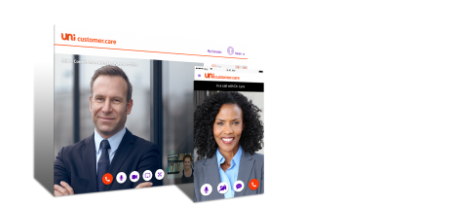 Maybe you are looking for an application in which you can host online appointments?
Are you in the one of the following fields?
Medical/Telehealth
Counseling
Legal
Accounting
Online Tutoring & Language Learning
and more….
Looking for your Consulation Platform to have these features:
Scheduling an appointment
Holding that appointment virtually using WebRTC video
Text Sharing
Taking Notes
Screen Sharing
Sending Files or images securely
If these features are all you need then we already have it built for you!
"We can also license and customize our base solutions to your need, which will let you get to market faster with a more complete product and leverage our expertise in the most time efficient way possible, said Arin Sime, Founder and CEO of webrtc.ventures."
Maybe you are already conducting sessions online, but you could be looking for an online, no hassle billing solution? We would bill your customers but you would  still be in control payments as they come in through your back office.
Back office? Or Admin functionality.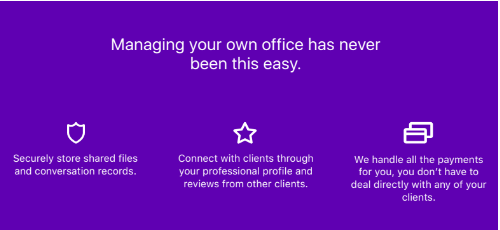 Yes, many companies and organizations are seeking a simple-to-use back office. For example, managing an online consult is a lot of work, if you don't have the right tools. Manage consult requests, availability, prices and professionals all in one simple interface.
These are just a few features which could be incorporated into your custom expert consultation platform.
We built and own the expert service application, UniCustomerCare.
This is just an example of what we could license and brand for you!
Take a look — UniCustomerCare.
Contact us to Learn More!
We would be happy to help you achieve your customer consultation goals.
Our experts will take your consultation wants and needs and turn it into a customized easy-to-use expert platform branded with your logo and your voice. Contact us today to learn more.