WebRTC.ventures is pleased to announce the promotion of Mariana Lopez to Chief Operating Officer and Alberto Gonzalez Trastoy to Chief Technical Officer.
Founder and CEO Arin Sime is looking forward to the operational improvements that Mariana will bring.
"Mariana has been a key leader in our team for nearly a decade and has repeatedly shown herself as a decisive and effective advocate for our clients and our team. I'm delighted to see her take on this role to improve our software delivery operations. Her background in software engineering, design, and process improvement will be key to our future success."
Arin is similarly excited to see Alberto promoted into his new role. He believes it will further improve the quality of our live video development services.
"Alberto has been our leading consultant for clients and involved in the sales process for many years. I'm very excited to have him lead and improve the technical capabilities of our organization."
Mariana Lopez, COO
Mariana most recently served as our Director of Products. Her specialty is user experience design including research, story creation, information architecture, interaction design, and usability testing. As COO, she will be responsible for overall company operations and team leadership, including working with our project managers to ensure smooth delivery of client work.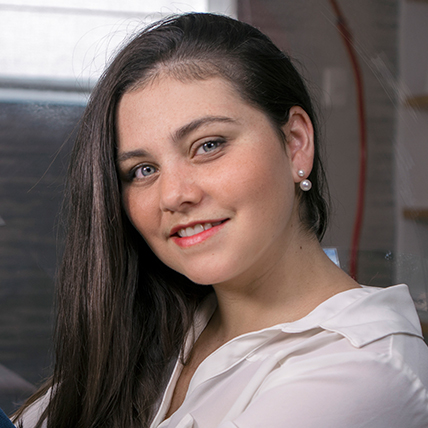 "I am very excited to continue WebRTC.ventures' mission to deliver the highest value to our clients by creating successful and useful real-time applications with the best talent possible in WebRTC. This is a great company and I hope to help it grow by streamlining the processes that will allow us to expand our capacity to deliver amazing, scalable solutions — on time and on budget."
Alberto Gonzalez, CTO
Alberto has been with WebRTC.ventures since 2016. Drawing on his extensive knowledge of WebRTC and his successful run as our Senior WebRTC Sales Engineer, Alberto will take over as the overall architect of our WebRTC work. He will guide our technical vision, sales, hiring, and the growth of our team expertise.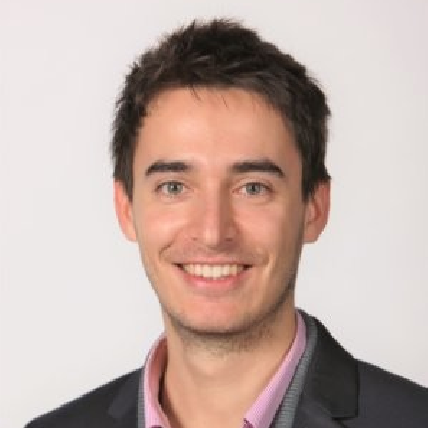 "I am very fortunate to be part of a team with so much talent and where I got exposed to dozens of projects in the real-time communications space. After half a decade, I am excited to lead our growth efforts building WebRTC solutions that today, more than ever, have a huge impact in the world."
About WebRTC.ventures
WebRTC.ventures is a boutique custom software development company specializing in real-time communications. Our growing team of more than 30 developers, designers, testers, DevOps, and project leads has deep expertise connecting users via WebRTC video for a variety of use cases including telehealth, broadcasting, video conferencing, call centers, banking, and much more. We can build a complete application for you independently or work side-by-side with your team to augment their capabilities. Visit webrtc.ventures to learn more about how we can help you build your dream video application or integrate video into your existing application.