WebRTC.ventures opens new offices in Virginia and Panama City for tele-healthcare software development
Thursday, December 5, 2019 | Charlottesville, Virginia
WebRTC.ventures, leading global integrators of live interactive video into web and mobile applications, announced today two new offices recently established for the design and development of custom telehealth applications.
The new corporate headquarters office is located in Crozet, Virginia, just outside of Charlottesville. In addition, WebRTC.ventures has opened a new office for testing and quality in Panama City, in the Republic of Panamá.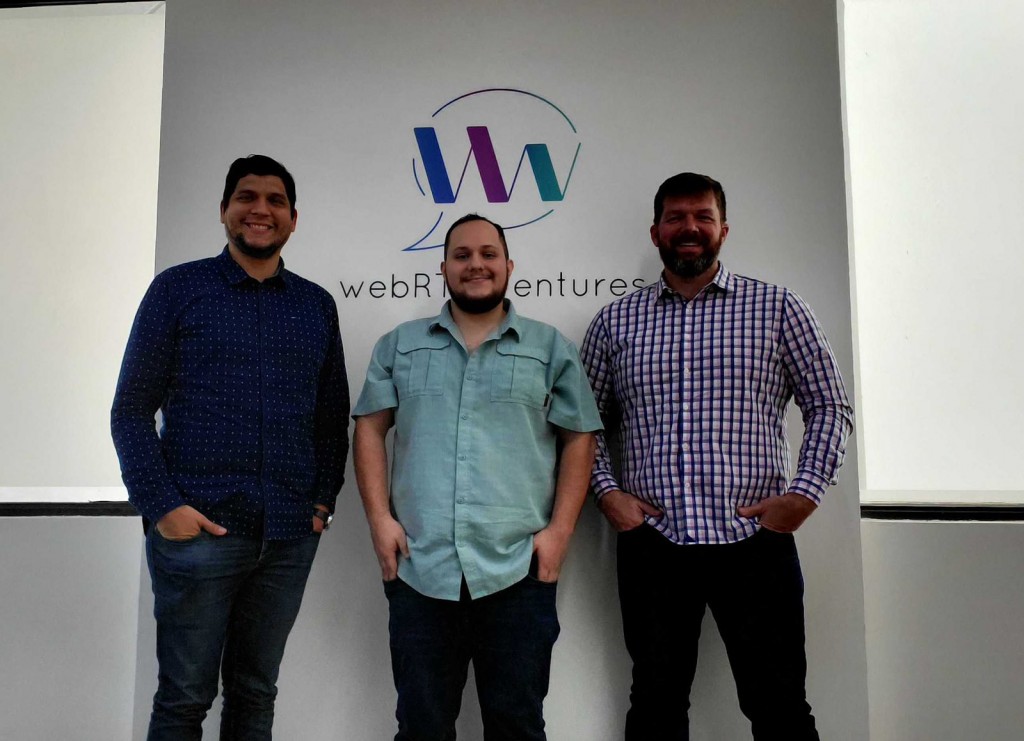 "Our team has been building real-time and video applications since 2010, and our team has worked remotely from around North and South America during that time," explained CEO and founder Arin Sime. "With our growth in healthcare software development in recent years, we are now formalizing our testing and quality assurance processes, and that work will be focused in our new office in Panama City."
WebRTC.ventures was founded in 2010 in Virginia as AgilityFeat Inc, and has a team of 60 people, primarily remote developers. The new headquarters in Charlottesville will be home to the growing executive and management team. The new office in Panama City is located on Avenida Balboa, facing the Panama Canal's Pacific Ocean entrance and in the heart of a fast-growing Latin American city. The Panama City office has opened with an initial quality assurance staff of four, but is expected to expand in 2020 to include additional customer support and software development roles.
"This new office is very important to our growing work in tele-healthcare applications," said Danielle Daoud, Director of Services. "It's a sign of our continued investment in building secure and HIPAA compliant applications, which is incredibly important for the fast-paced technology changes of modern healthcare video solutions."
WebRTC.ventures builds telehealth software applications which allow doctors and patients to connect remotely when an in-person visit is not feasible. Telehealth applications built by WebRTC.ventures are currently being used in mental health and medical clinics around the US and Australia.
Telehealth is a major component of the future of healthcare in the US and globally, and allows healthcare providers to connect with their patients when and where they need care, using secure video technologies. Telehealth enables improved quality and access to healthcare for patients, and offers cost efficiencies to medical providers. Industry analysts suggest telehealth will continue to grow at annual rates of 16.9%. (source: https://www.americantelemed.org/)
Locations of the new offices are:
Charlottesville, Virginia (headquarters)
5405 Ashlar Ave, Suite 201, Crozet, Virginia USA 22932
Panama City, Panamá (Testing & Quality Center)
Edificio Balboa Plaza, Oficina 503,
Avenida Balboa, Panama City, Panamá
About WebRTC.ventures
WebRTC.ventures (https://webrtc.ventures/) is a custom design and development agency that specializes in building video communication applications using the WebRTC standard. Their team of experts in the design and development of WebRTC web and mobile applications spans North and South America, and works with clients around the globe in telehealth, online education, and broadcasting solutions.
As published on prweb.com.