TADHack is a group of global hackathons around leading technologies like WebRTC, telecommunications, Internet of Things, and more. The WebRTC.ventures team has participated in many different TADHack events, so we're excited to see them leading another major hackathon from Chicago this fall at the Illinois Institute of Tech's (IIT) Real Time Communications (RTC) conference.
WebRTC.ventures CEO and founder Arin Sime is chairing the WebRTC track at the IIT RTC conference this year, which will be held from October 14th through 16th on the IIT campus. Click here to learn more about the conference and submit a session proposal.
The TADHack Global event will be held on October 12th and 13th. This is the perfect way to lead into an excellent communications conference. For those outside of Chicago, don't worry! TADHack Global hosts events around the world and allows remote entries. Click here to learn more about TADHack Global and register.
Not sure what you should build at TADHack? Check out some of our award-winning entries from past TADHacks: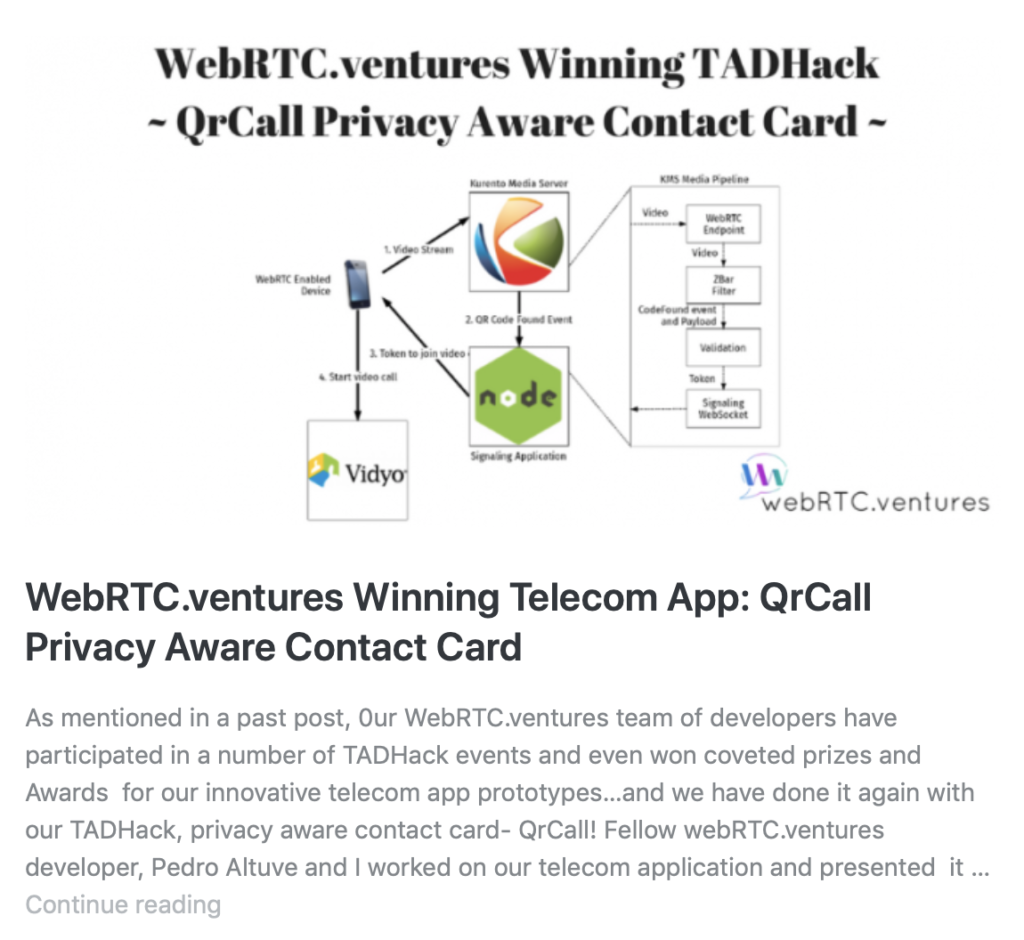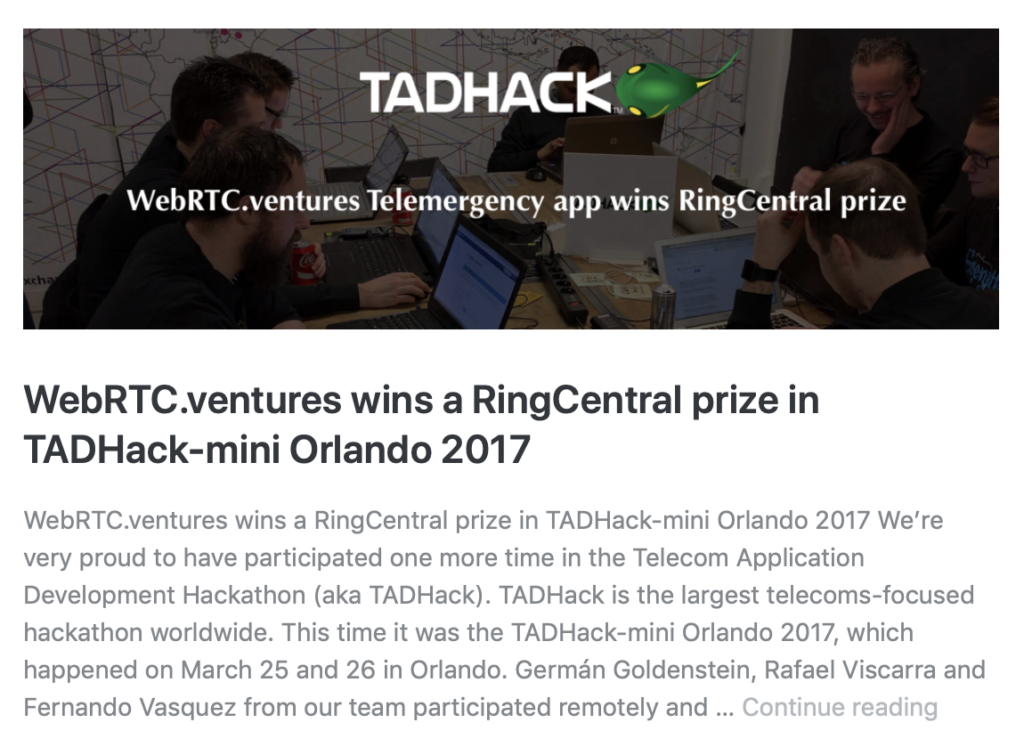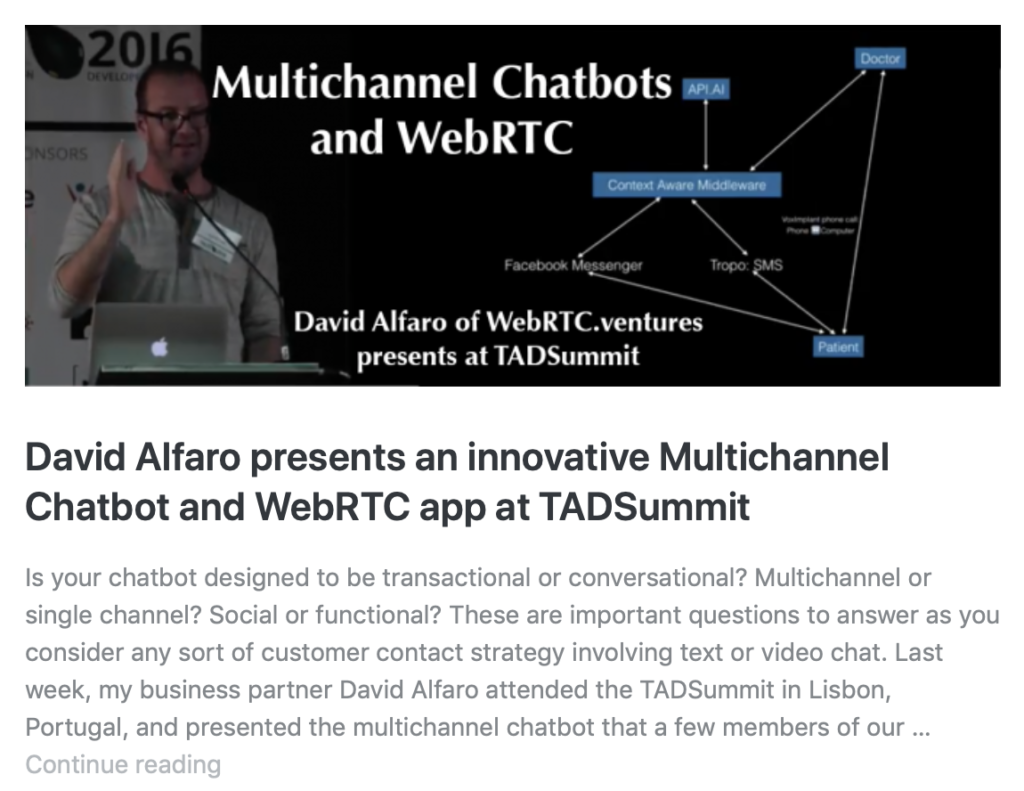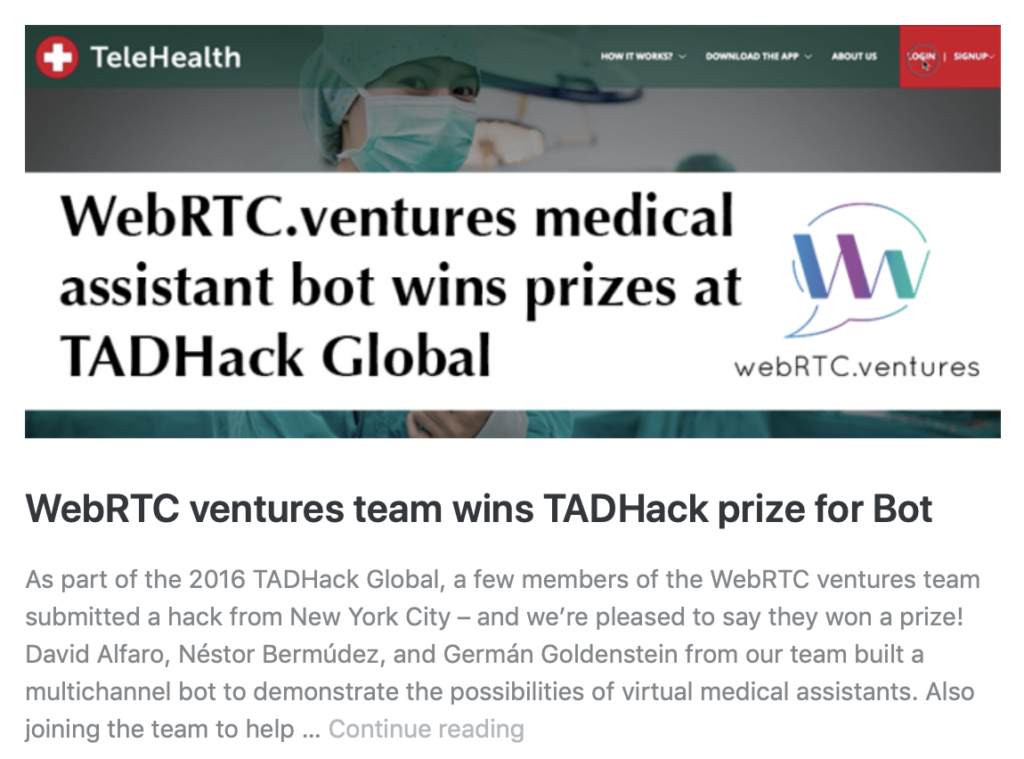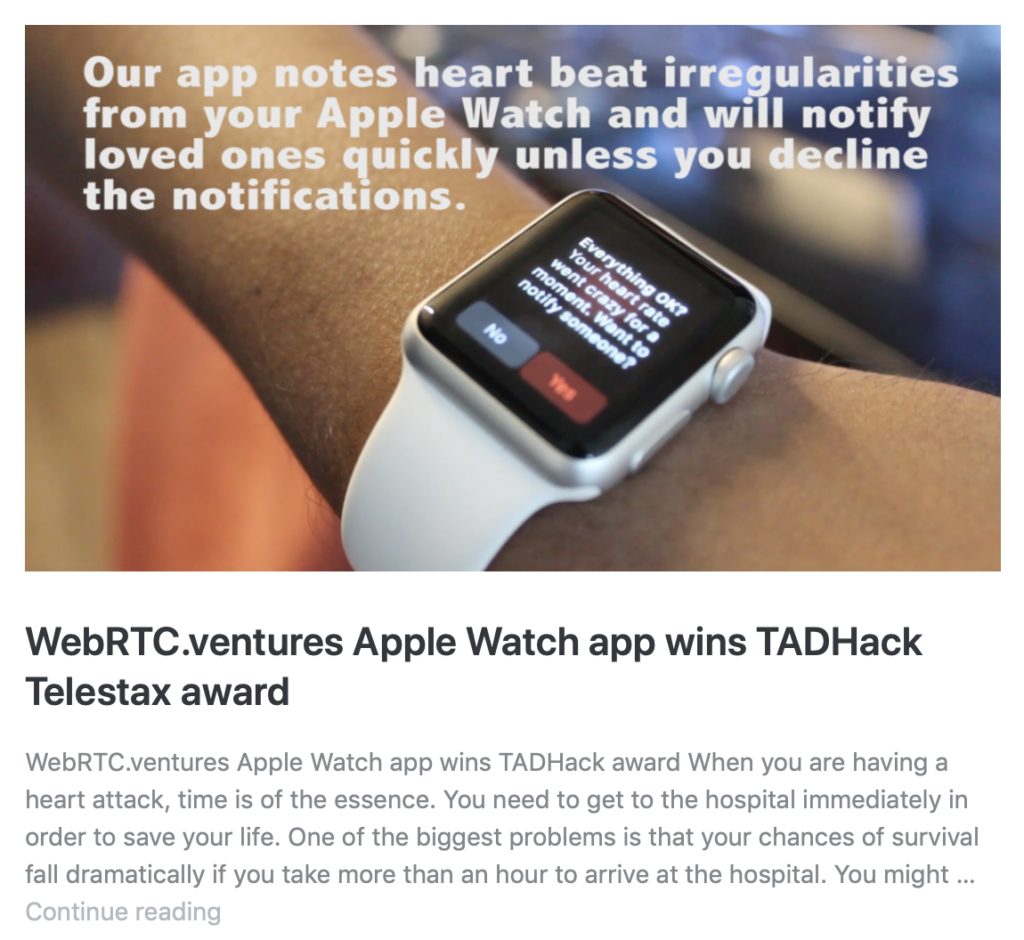 Our team at WebRTC.ventures is looking forward to participating in the IIT RTC conference this year. We invite you to submit a session proposal, register for the conference, and participate in the TADHack Global event!