After dropping my kids off for their first day of school this morning (no school buses, but thankfully finally all in person!) I did not go to a corporate office. I turned around back home, made a cup of cold brew (it's HOT in Virginia!), and headed upstairs to my home office. This is not unusual for me as WebRTC.ventures is a remote organization, with the exception of our Panama City, Panama testing team who rely heavily on our device lab. But many offices in the U.S. were set to at least partially reopen after the Labor Day holiday. The Delta variant has delayed those plans.
Hybrid and remote work is here to stay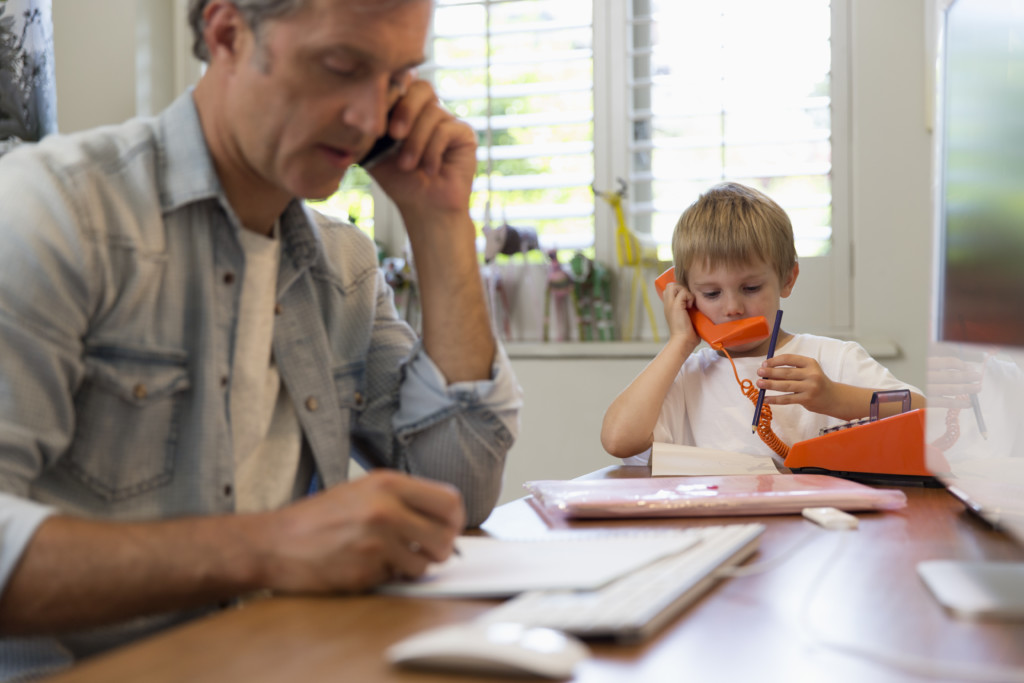 An article I read on Bloomberg online asked, "The question for businesses and landlords is: How quickly will this picture change? Will this be a recovery without, or with only a partial, return—one in which workers remain at home, or come into the office for only two or three days a week—or will staff be back at their desks full-time in October?"
There is, of course, no singular answer. It is sure to play out in a myriad of ways. But one thing is for sure: hybrid and remote work is here to stay. This means that companies will continue to have the need for secure video communications and to exchange data remotely, in real-time. Forward-thinking businesses are looking for further integration and collaboration: messaging, file-sharing, scheduling, storage, and more.
WebRTC is ideal for integrated corporate communications
There are a host of reasons for this:
WebRTC's encryption and security measures make it the most secure video and audio technology on the market.
WebRTC works directly in the browser. There are no downloads or installations necessary.
With WebRTC, users can join in using a simple, secure meeting link. This makes it quick and easy for your employees, customers, and partners to connect.
WebRTC doesn't require a particular device. Users can join on a desktop, laptop, tablet, or smartphone. As long as they have a web browser and an internet or cellular connection, they're good to go.
WebRTC is supported by major browsers. Whether you use Chrome, Firefox, Safari, Edge, or Opera, you can use a WebRTC application.
Unique needs call for custom applications
Customers seek out our WebRTC development services when they are looking for truly custom corporate communication and video conferencing solutions to close geographic barriers and communicate with employees, customers, and partners in real-time. We build unique applications and features that integrate directly into business processes and workflow. This may include:
Logo and branding
Messaging
File-sharing
Screen sharing
Recording and storage
Multi-layout options
Camera rotation
Muting and volume control
Scheduling
Whiteboards
And much more! 
Let us know what additional custom features we can incorporate to meet your needs. You can trust our experienced team to design, build, and deploy a custom video conferencing solution that is integrated with your business processes — just the way you want it. Contact us today!