This year, the WebRTC.ventures team had the pleasure of being exhibitors, presenters, and chairs of the WebRTC track at the 2019 IIT RTC Conference in Chicago!
For those who aren't aware, the IIT RTC Conference is an annual real-time communications (RTC) conference that brings together RTC experts and enthusiasts from around the globe. It's an opportunity for all of us to share our visions of how real-time communications technology will define our future.
Great topics in RTC
The conference included six tracks: IPTComm, Programmable Telecom Networks, TAD Summit Americas, WebRTC, Next Generation Emergency Communications Services, and Internet of Things.
WebRTC.ventures CEO Arin Sime chaired the WebRTC track this year! He brought together experts in the field to discuss the current status of WebRTC from standards and market perspectives.
In one of the WebRTC track panels entitled "RTC in a World of AI and ML," we learned about tools used by companies like Comcast and Callstats to build AI-based features. It's no surprise that frameworks like Keras, TensorFlow, TensorFlow.js, and pandas are the most common.
We also heard about the latest news with Real-Time AV1 from Dr. Alex Gouaillard (who will join us on the next episode of WebRTC Live this Wednesday at 12:00pm Eastern US – and we hope you will, too!), WebRTC using React Native from SignalWire, and the latest Janus media server's current status and new updates.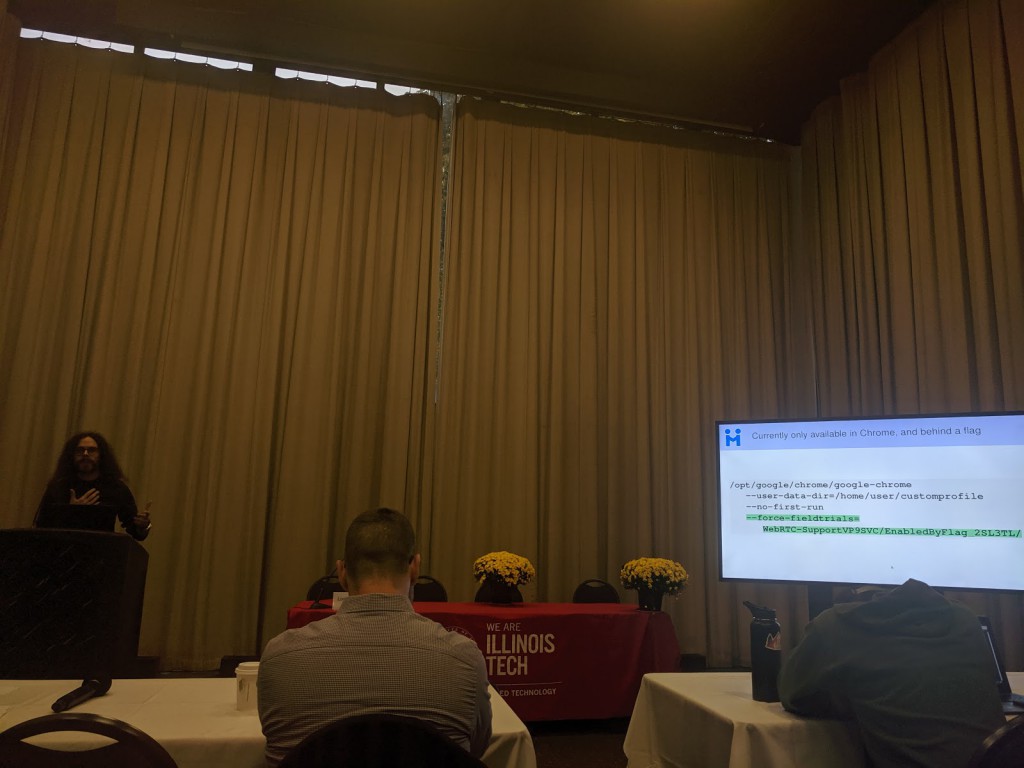 One of the general keynotes was a talk entitled "How to Make a Difference: Communication Protocols and Regulatory Protocols" by Dr. Eric Burger, CTO at the FCC. Dr. Burger explained how FCC laws are created and shared his experiences to empower engineers to take part in the development of legislative bills' that impact our work.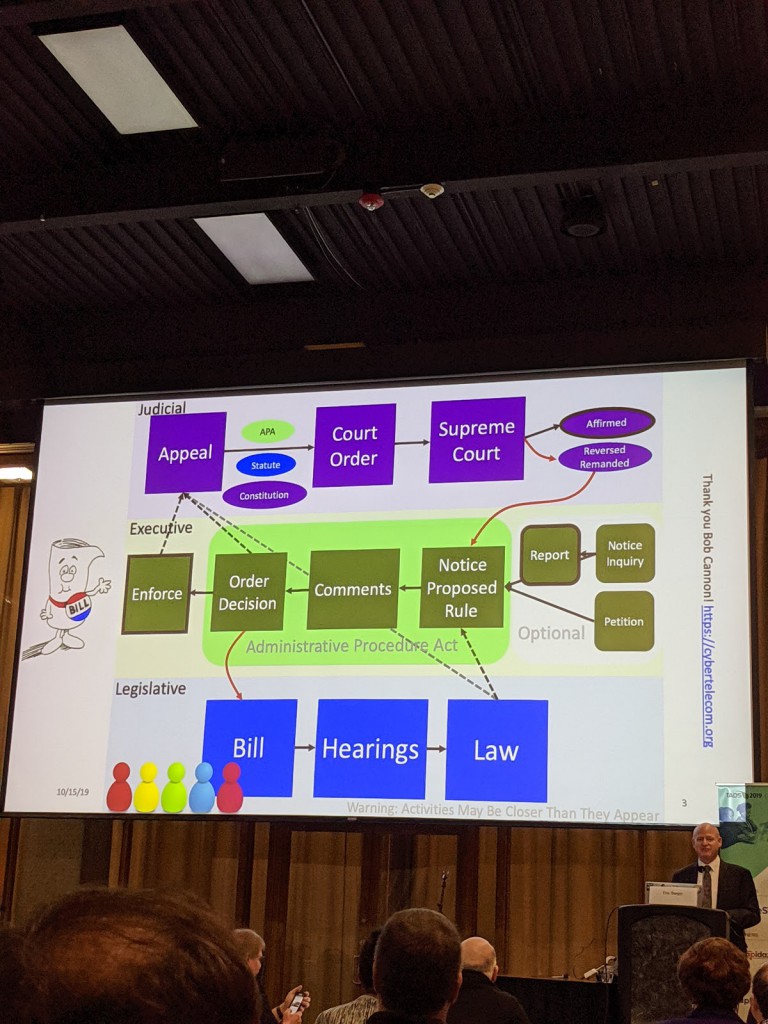 TADSummit
Another interesting track was sponsored by TADSummit. TADSummit was created to promote telecom APIs, which would soon become known as CPaaS (Communication Platform as a Service). In the TADSummit Americas track, we learned about best practices and new programmable telecom use cases. This track focused on building profitable businesses, not fashionable marketing collateral.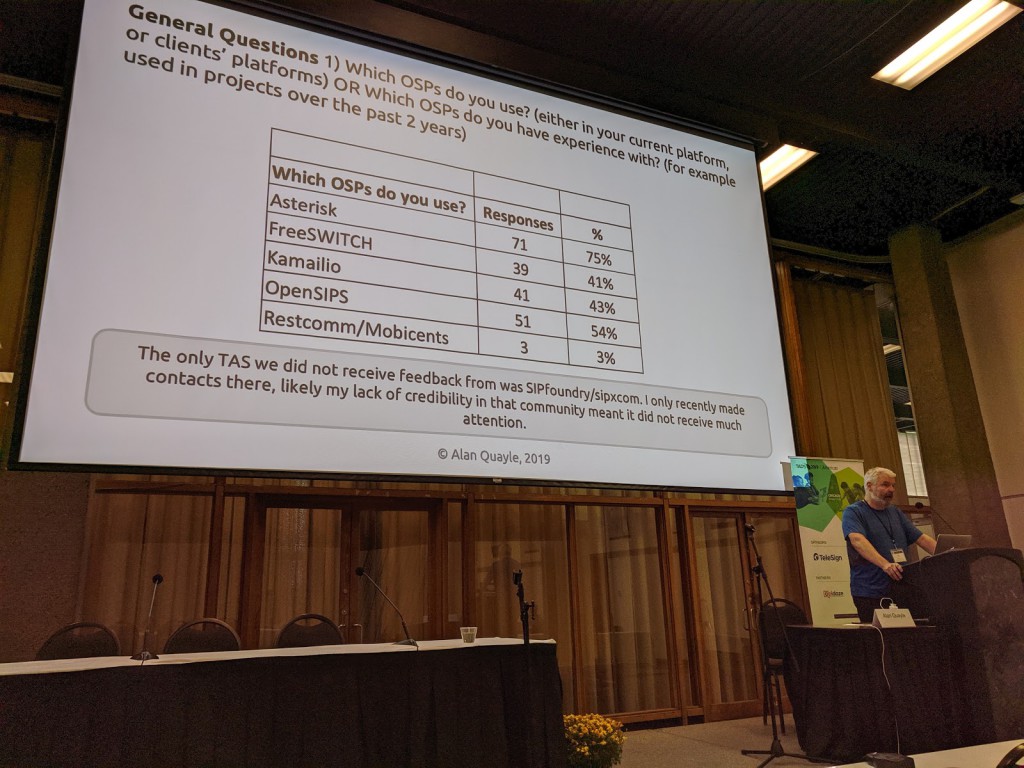 In this track, I presented my talk entitled "Experiences from Incorporating Sign Language in Customer Interactions." I explained the importance of this topic and discussed how WebRTC.ventures is building a video call center application for the Deaf community.
Check out my talk below!
Get to know WebRTC.ventures
As usual, the WebRTC.ventures team was an exhibitor at the IIT RTC Conference this year. At our booth, we connected with people and learned more about the leading use cases for WebRTC applications.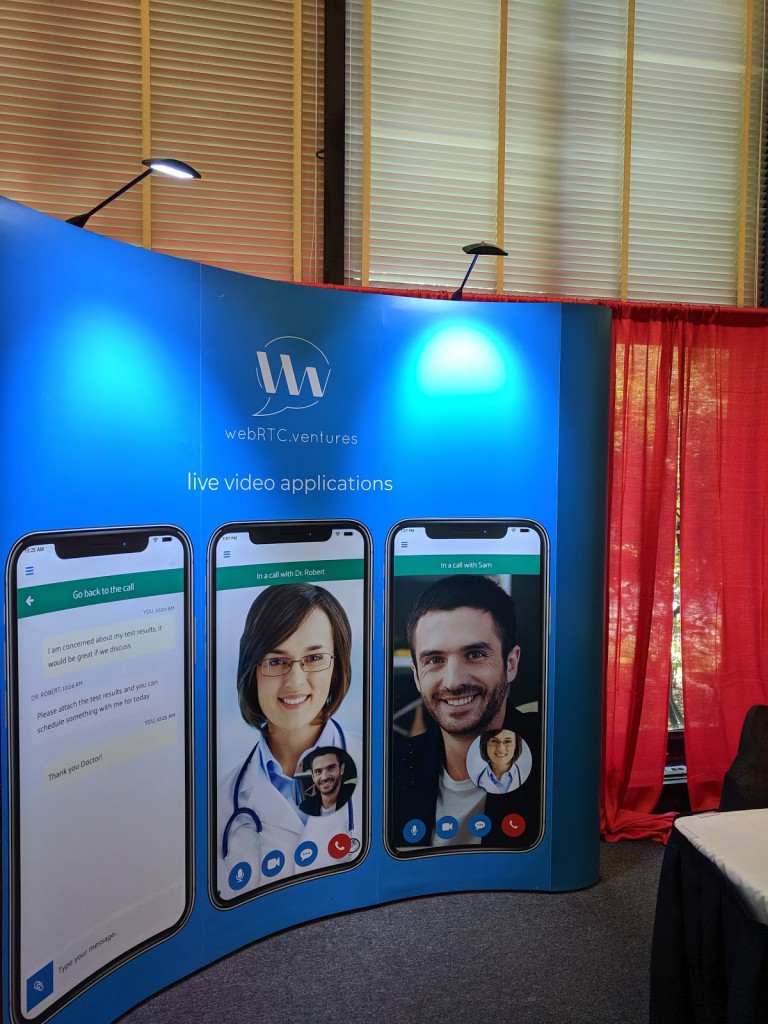 Want to talk with the experts?
Contact us to learn more about how you can use WebRTC to grow your business — whether you're interested in real-time communication capabilities for telehealth, online education, broadcasting, and more! Want to learn more about WebRTC in general? We're here for that, too.