WebRTC.ventures re-launches the WebRTC Standards webinar series
Monday, August 26, 2019 | Charlottesville, Virginia
WebRTC.ventures, leading software integrator of live video into web and mobile applications, is pleased to announce that they are re-launching the popular webinar series "WebRTC Live," which was started under the name WebRTC Standards. WebRTC Live is a webinar series targeted to technology leaders and developers interested in understanding the latest use cases and technical updates to the popular coding standard for live video.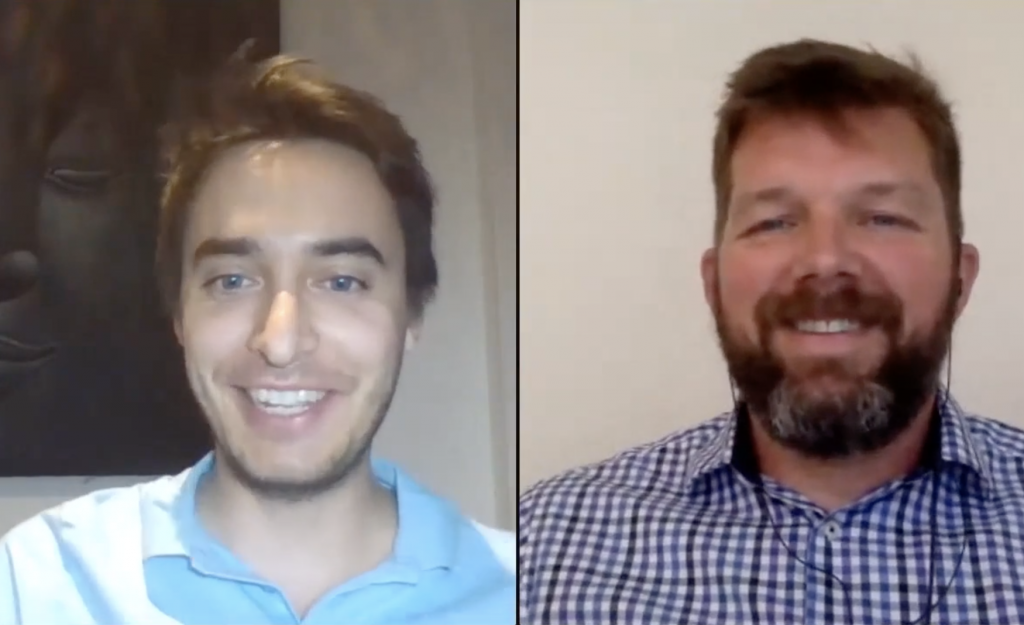 WebRTC is an increasingly popular standard for live video and video chat in web and mobile applications, and is used by millions of people globally in applications as wide ranging as the leading social media platforms to custom telehealth and education applications.
WebRTC Live was started by Dan Burnett and Amir Zmora, noted thought leaders in the live development industry and founders of the website WebRTCStandards.info. Earlier this year, WebRTC.ventures CEO Arin Sime acquired the brand and his team will be leading the webinar series in the future.
"I'm very excited that our team will be able to continue the excellent work of Dan and Amir," noted Sime. "Even though WebRTC is a much more mature and accomplished standard than when Dan and Amir started their work, there is still so much more for our industry to learn and keep up with as the WebRTC standard evolves."
"Leading this webinar series is a natural fit for our team," Sime continued, "since we work with WebRTC every day for our clients and so we can bring our experience with different use cases to the discussion of the technical standards."
WebRTC.ventures plans to publish new episodes every 2-3 weeks for the rest of 2019. Episodes will be 15-20 minutes in length, with a guest on each episode who will talk through technical examples, standards updates, or use cases. Episodes will be held live on Crowdcast.io as in the past, allowing attendees to ask questions when desired. After the live episode, edited versions will be published to the WebRTC.ventures website and social media platforms for viewers to watch at their convenience.
"WebRTC.ventures was a long time sponsor of WebRTC Standards, and so I'm very happy to see them continue our work and get this series going again," said Amir Zmora, one of the original co-founders of the series and WebRTCStandards. "This is a dynamic industry and I'm sure they will keep the viewers informed with the latest information about live video and WebRTC."
The next episode will be aired live on Crowdcast on Thursday August 29th, 2019, at 12:30pm Eastern US. The guest will be Bernard Aboba, Principal Architect of Skype from Microsoft and expert on the WebRTC standard, who will discuss how to make the most out of the latest improvements to the WebRTC standard.
The episode can be viewed live at: https://www.crowdcast.io/webrtcstandards
Archives of all future episodes will also be available on the same page and the WebRTC.ventures blog at: https://webrtc.ventures/
For more information, contact Arin Sime, Founder & CEO of WebRTC.ventures at arin@webrtc.ventures or +1 434 226 0878.
As published on prweb.com.