Yahoo's Football stream was great, but the future of streaming is more interactive.
Yahoo hosted a huge live streaming event last week when they showed a feed of the American Football game between the Buffalo Bills and Jacksonville Jaguars, which was played in London's Wembley Stadium.
Over 15 million viewers – That's pretty impressive. Not all of them were happy, but that's the state of streaming media on the internet, it's never perfect. But overall it seems like the experiment went well despite some viewers who saw glitches and jumps in the video and had quality complaints.
Personally, I would take more glitchy events like this over the option of not being able to join a remote event at all. I'm a fan of English soccer, and not all the games are shown here in the US, or at least not on the channels that I subscribe to. I would gladly pay to be able to stream all of Chelsea's football matches, even when my team is in a dreadful slump like right now.
Streaming sports and services like Netflix and Hulu are cool, but to me that is not the future. Watching "TV on the internet" may be sucking a lot of bandwidth, but it's not particularly revolutionary.
Streaming events should not be passive like TV
Two way communications and interactive remote events – now that's cool! And with the advent of WebRTC, that is exactly what's starting to happen, and at WebRTC.ventures we're proud to be part of that revolution.
Interacting with sports fans via WebRTC
Take for example the Fox Sports Huddle, which is using TokBox, an excellent WebRTC platform (our parent company AgilityFeat is one of TokBox's recognized development partners).
In the Huddle, a sports journalist hosts a sports celebrity of some sort, maybe a coach or a player. Their video is captured via WebRTC and streamed live to hundreds or thousands of viewers. That's cool, but what's even better is that you can "get in line" to join the event yourself!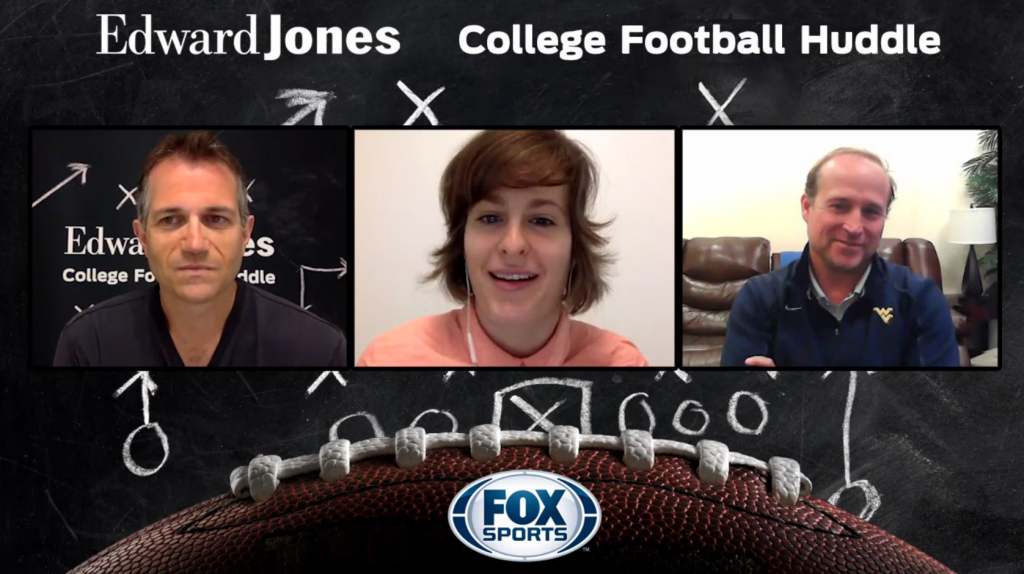 A producer will screen your question and confirm the quality of your bandwidth, and then push you onto stage with the journalist and celebrity. You and your laptop camera are now live on the internet, perhaps with one of your sports idols, and you get to ask them a question. How cool is that!?
After your question is over, the producer turns off your video and brings the next fan on stage. The Huddle gets recorded by TokBox and then published later on the Fox Sports site for even more fans to see.
"Few to Many" architectures support WebRTC broadcasting
In WebRTC parlance, we call this sort of event a "few to many broadcast." A WebRTC connection is established between the three parties for the recording, and a live stream of those parties is broadcast to many more people than a typical WebRTC peer connection can support. By pulling people onto stage one at a time, you never overload what WebRTC can handle, but you still get to have lots of people participate.
This broadcast model brings a great level of interactivity to the internet. Because WebRTC does not require plugins to work, you can seamlessly bring people into and out of the conversation.
Broadcasting a virtual Meetup with WebRTC
The "Few to Many" broadcast model can be used in many situations. One of our clients, NewMe, asked us to build a similar model for their Startup Accelerator's virtual meetups.
Attendees at an event can watch the stream from their laptop or mobile device. Angela Benton, NewMe's founder, will interview a guest about startup and business topics, and she gets very large audiences for each event. Attendees can chat with each other as well as ask the guest questions.
With the advancement of WebRTC, our team can build you a custom and scalable solution on top of TokBox which allows you to host virtual conferences, webinars, and other communication apps.
Have you heard that WebRTC doesn't scale well to large conversations? That's true, if everyone has their video on and is participating in a full video chat. But with "Few to Many" broadcasting architectures, you can have a virtual event with hundreds of attendees, and still a lot of interaction between attendees, moderators, and guests. The possible applications of this open up a lot more value than just watching a football match.
Live streaming more than just events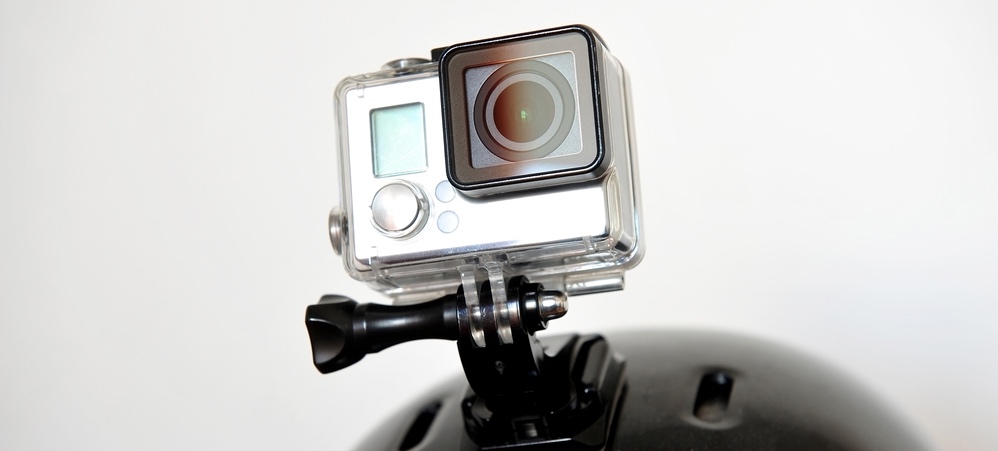 And of course, there are other models to consider. The Periscope or Meerkat style of streaming video can be fun to play with or even do serious business with. You could stream a tech session at your favorite conference, or you could stream yourself eating Korean noodles. PubNub put up a cool example of how to build a Periscope style solution, and so that could also be incorporated into a podcasting or conference application.
Ready to build your own WebRTC application?
Interested in learning more? Contact our team to learn more about building custom WebRTC based broadcast applications for web and mobile!